Main Content
Welcome To
Merrill Homes Group
Guiding You Home
A lifelong public servant, I offer a client oriented experience. I am not a salesman, I am a consultant. I offer my services and diverse experience to help you sell your home, and find you what you want. My optimistic nature along with my solid work ethic provides my clients with experience that many have never had before. A smooth transaction at their pace! Attention to detail and loyalty to my clients are the foundation my business are built off.
Let me guide you home!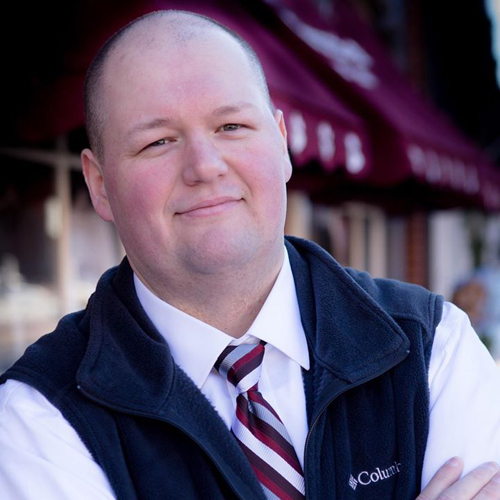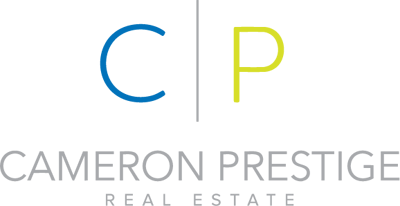 What's New
A 3-Step Downsizing Plan
When it's time to move to a smaller home, these tips will help you save the memories while minimizing clutter in your new place.
View More
Testimonials
Rich was recommended to me by the friends who were renting my house in MA. He helped them buy their new home. They gave him an amazing recommendation. Rich and I talked about renting out my home again, but decided it made more sense to sell. Rich put...
- Tym Bunnell
I really enjoyed shopping for my first home with Richard. He was able to calm me down and steer me in the right direction while going through one of the most stressful experiences one can have in life - buying a first home. Richard provided me with e...
- Joseph Tringale
View More